Overview
Through the proud work of thousands of associates, we bring billions of life-saving medical devices and diagnostics tests, high-tech instruments and equipment to customers and patients all over the world. Our aim is deliver these products at an affordable cost and of the highest quality. We are an important piece of BD's purpose, enabling the company's growth and performance globally. Managing the plan, delivery and return processes for our finished goods, we advance the world of health by delivering on the constant stream of new opportunities our line of business provides.
Global Supply Chain Career Pathway
We encourage the development and career progression of our associates. The Global Supply Chain Career Pathways is a resource available to all associates in Supply Chain. It has been designed to put our associates in the driver seat of their careers and illustrates how they can move in the organization – laterally, through a promotion, or by expanding your current role.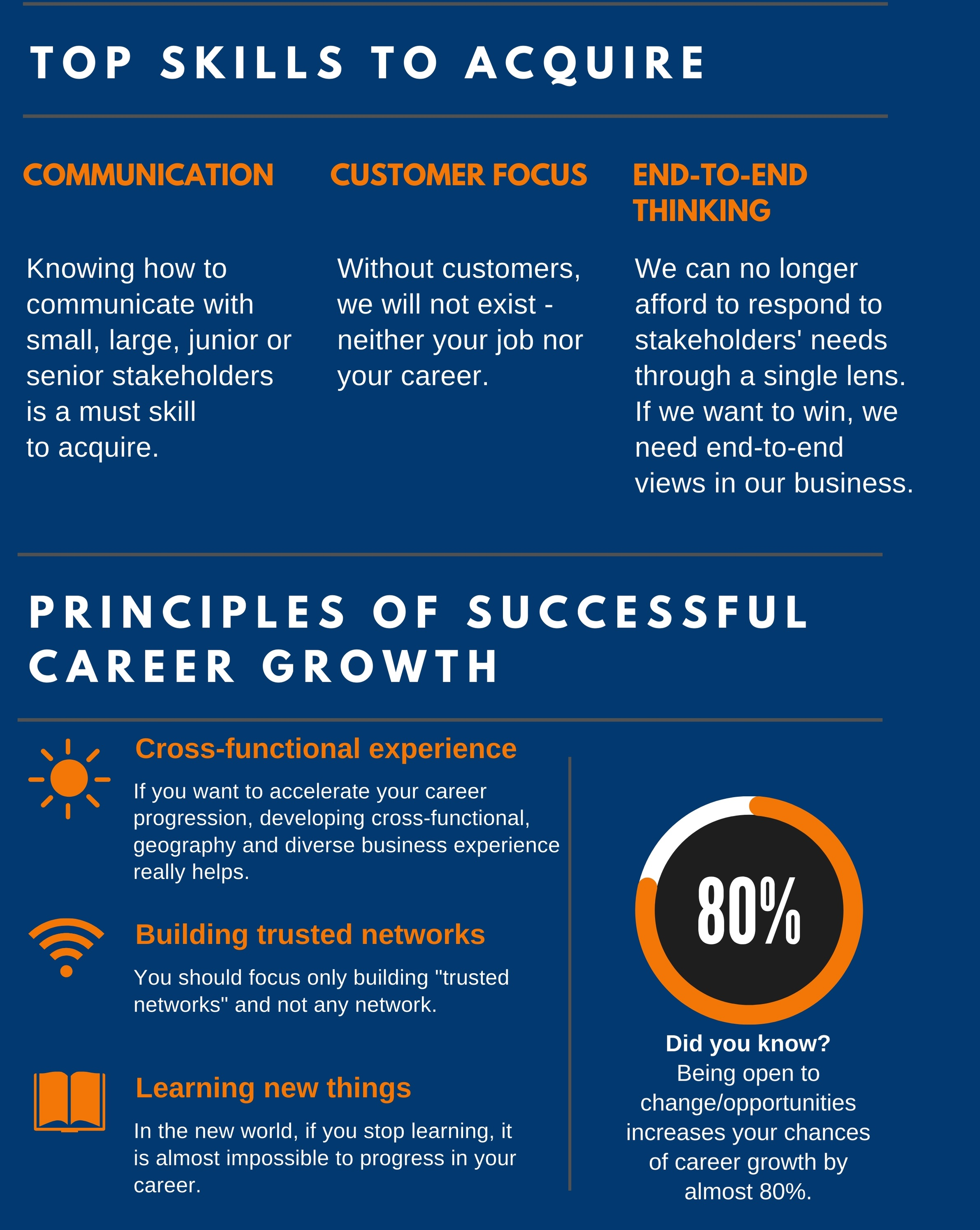 What does this mean for you?
For you, this is an opportunity to drive our transformation agenda, working in a strategic way to strengthen our global activities. You'll work with our wider global team to get the best resources and the highest-quality tech. This means developing your collaboration and organization skills, all while learning from experts in the field and helping to grow our capabilities.