A key component of our journey to becoming a great company is our commitment to global inclusion and diversity. Increased inclusion and diversity drives innovation, allows us to better understand patient and customer needs, and ultimately makes BD the best possible place for all associates to thrive. We value and respect diversity: to succeed in a dynamic industry, we have created a work environment where all associates can be their true self. Our people reflect the communities we live and work in, the customers and patients we serve, and our broad range of thought and experience. Their diversity is an integral part of our success.
Understanding I&D at BD
Diversity
We believe this means respecting and appreciating differences in ethnicity, gender, age, national origin, disability, sexual orientation, education, and religion.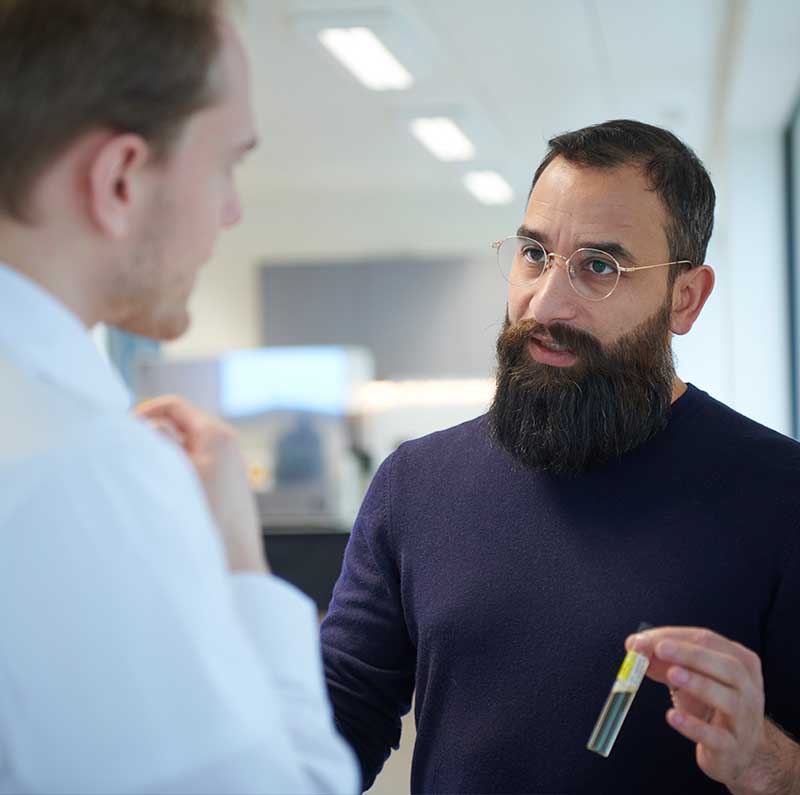 Inclusion
At BD, this is about being valued, respected and supported. It's about focusing on the needs of every individual and ensuring the right conditions are in place for each person to achieve their full potential.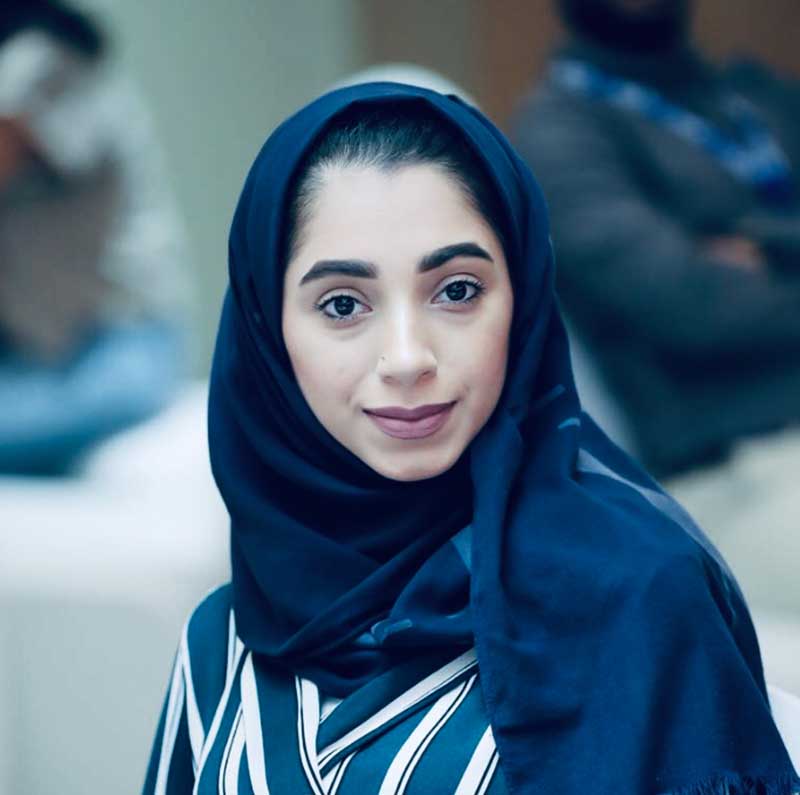 Putting I&D into action
Enhance your skills
We offer many opportunities aimed at increasing diversity and progression within the company. These include internal BD university training, as well as many other resources such as further training, conferences, and accelerator programs.
Building diverse teams
We work hard to promote diversity in all aspects of employment including recruitment, retention and professional development. We also want to encourage you to challenge constructively, and will recognize your efforts when your diversity of thought leads to improved outcomes.
Balance work with home
We understand that different times of life bring different needs and commitments, and we aim to offer the support and flexibility for the best possible work life balance.
How I&D makes an impact on our organisation
Engaged associates
Our culture and the way we work together is an important driver of success for BD. We encourage people to participate, share thoughts and ideas. These are great opportunities to explore and develop different viewpoints.
Innovation
The inclusive environment exposes us to a greater range of varied and diverse ideas, opinions and experiences – all of which help us lead innovation and explore new ways of thinking.
Customer satisfaction
Customers are at the heart of our approach, and our associates are led by a strong sense of purpose to advance and impact healthcare systems around the world.
Inclusion and Diversity are essential to our business success. With clients around the globe, our diverse talent allows us to reflect and better serve our clients and end users. Together we share a vision and values that help us advance the world of health by improving medical discovery, diagnostics and the delivery of care. Join BD and be part of our diverse and talented team.